Watch the Lily Video Below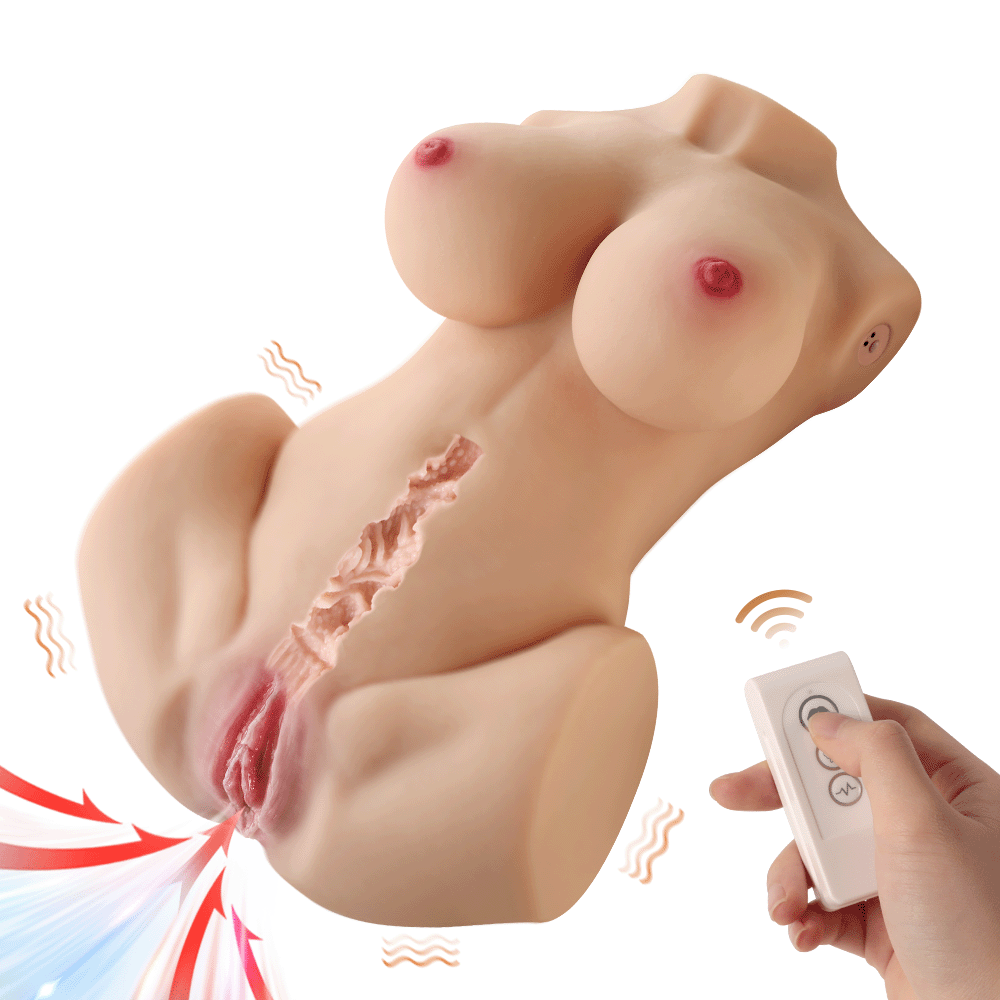 Hands-Free Torso with Automatic Suction and Vibration
Tired of the limitations of traditional male masturbators? Lily is here to transform your intimacy game. This female sex torso offers a wide range of pleasure modes, with 5 vibration and 3 suction options, catering to your every desire. You also can complete control over the intensity, allowing you to explore everything from gentle caresses to mind-blowing sensations. With Lily, you can say goodbye to those awkward hand movements, you can lay back, relax, and let Lily take control as she skillfully teases and pleases.Lily's hands-free capabilities give you the freedom to explore and enjoy sex pleasure in ways you never thought possible.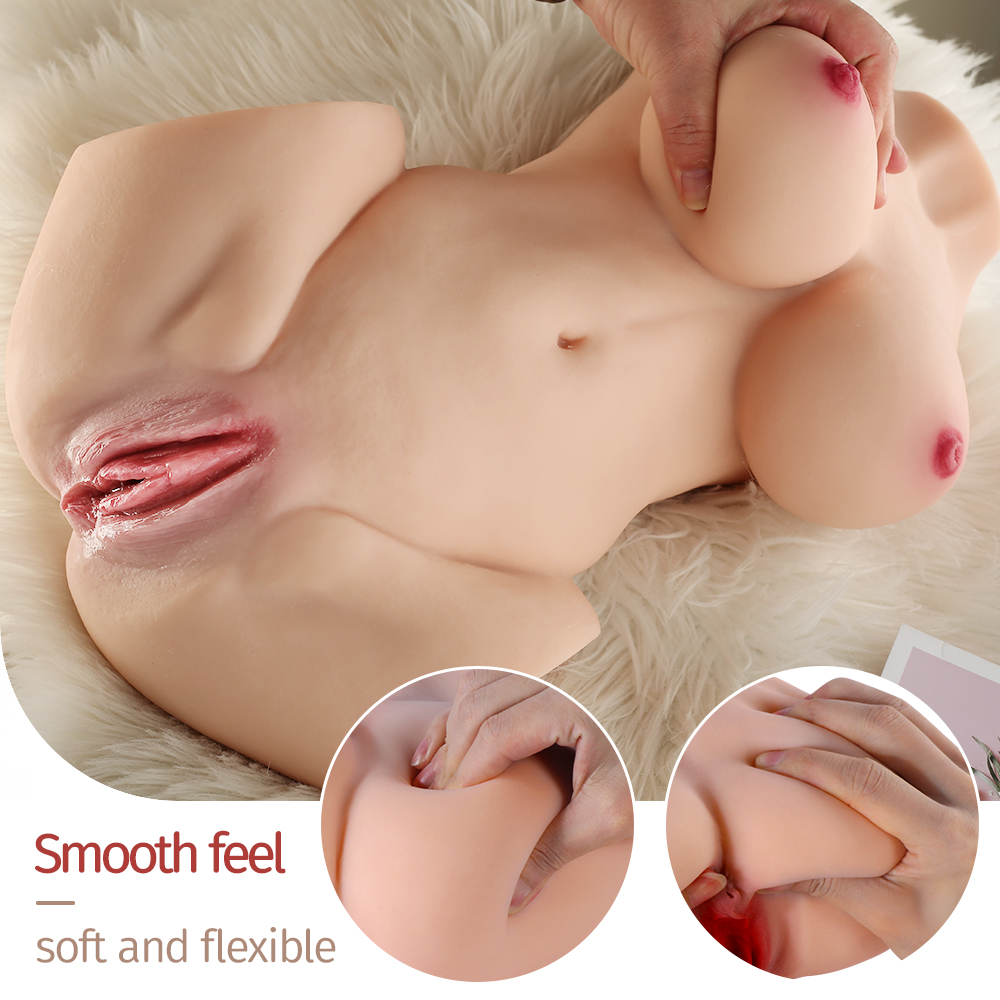 Beyond Traditional Male Masturbators
Lily surpasses your expectations of traditional male masturbators. Unlike other devices, Lily integrates an automatic sucking vagina with a lifelike, sexy female torso. Get ready to experience the ultimate pleasure as her realistic curves, plump soft breasts, and irresistible butt allow you both visual aesthetics and access to explore a woman's torso. You just need to simply activate her automatic sucking vagina function, you also can squeeze her big round tits and spank her elastic ass while enjoy she swallow your glans head. Lily is the ultimate pleasure companion for those seeking to enhance their sexual experiences!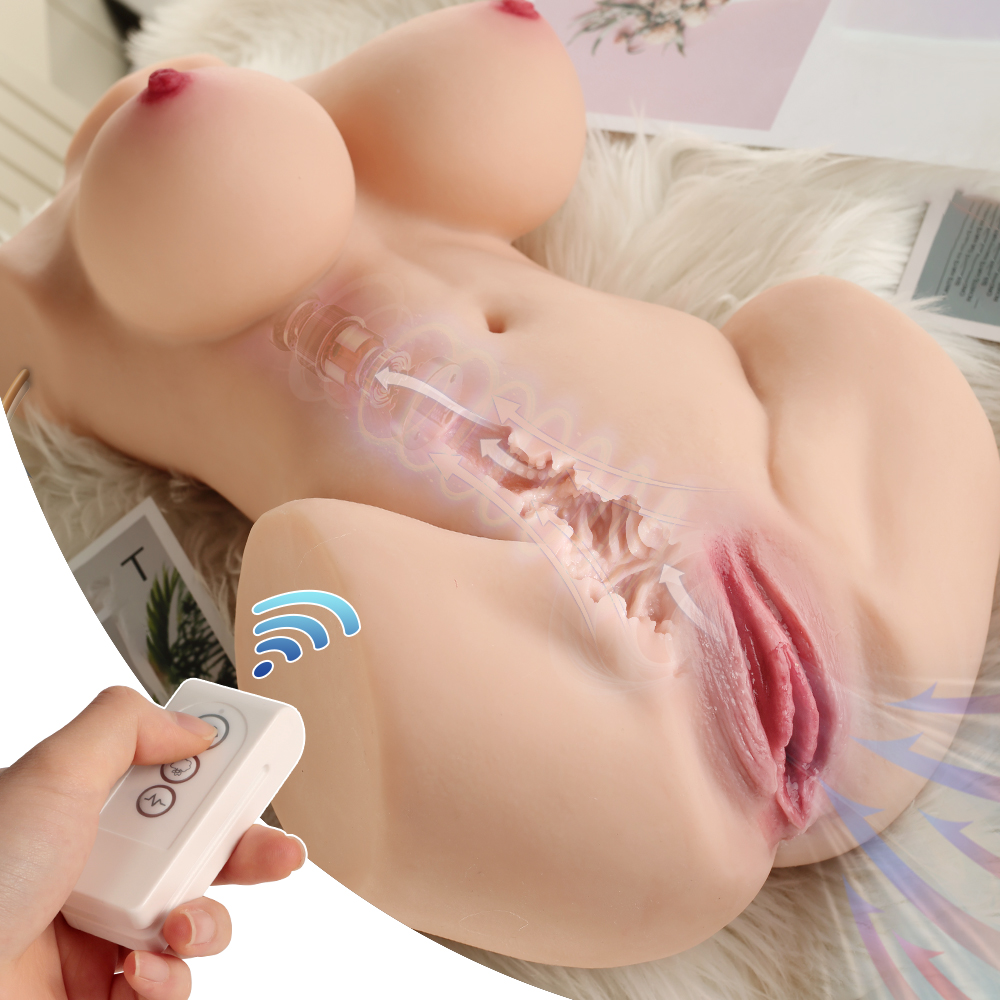 Amplify Emotional Connection and Intimacy
We recognize the importance of physical closeness and the emotional bond it creates during intimate moments. That's why we designed Lily with features that go beyond just physical pleasure. Research has shown that physical closeness with a partner can stimulate the release of oxytocin, also known as the "love hormone." Lily's open-legs design allows for a closer connection, keeping your penis in close proximity to her inviting vagina. Experience the ultimate pleasure while embracing the physiological and emotional benefits that genuine physical intimacy can bring.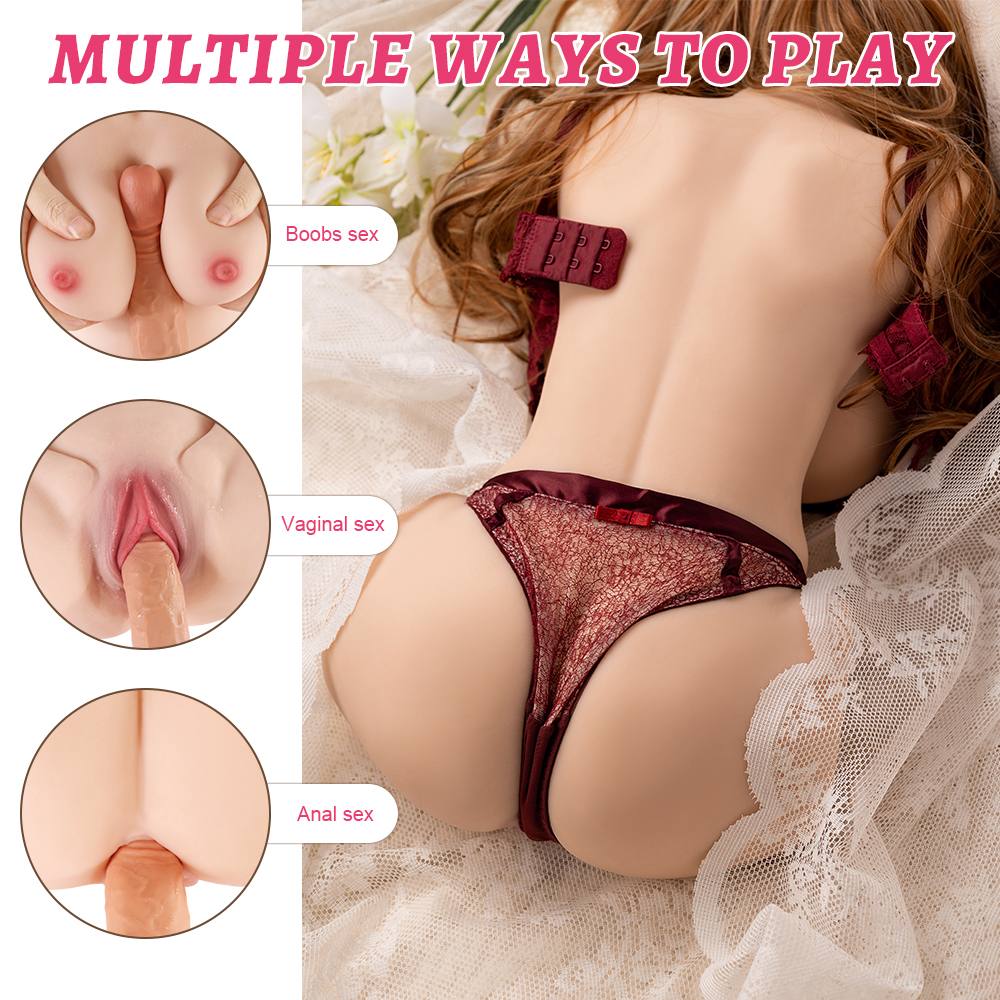 3-in-1 Pleasure - Vaginal, Anal, and Breast Sex
Lily's versatility allows you to explore and satisfy your deepest desires, elevating your sexual experience to new realms of ecstasy. Lily offers the ultimate pleasure trifecta with her versatile design. Explore the depths of ecstasy with vaginal sex, indulge in the tight embrace of anal play, or slide between her breasts for a mind-blowing breast sex experience. With Lily, the choice is yours, ensuring countless hours of unrivaled pleasure and satisfaction.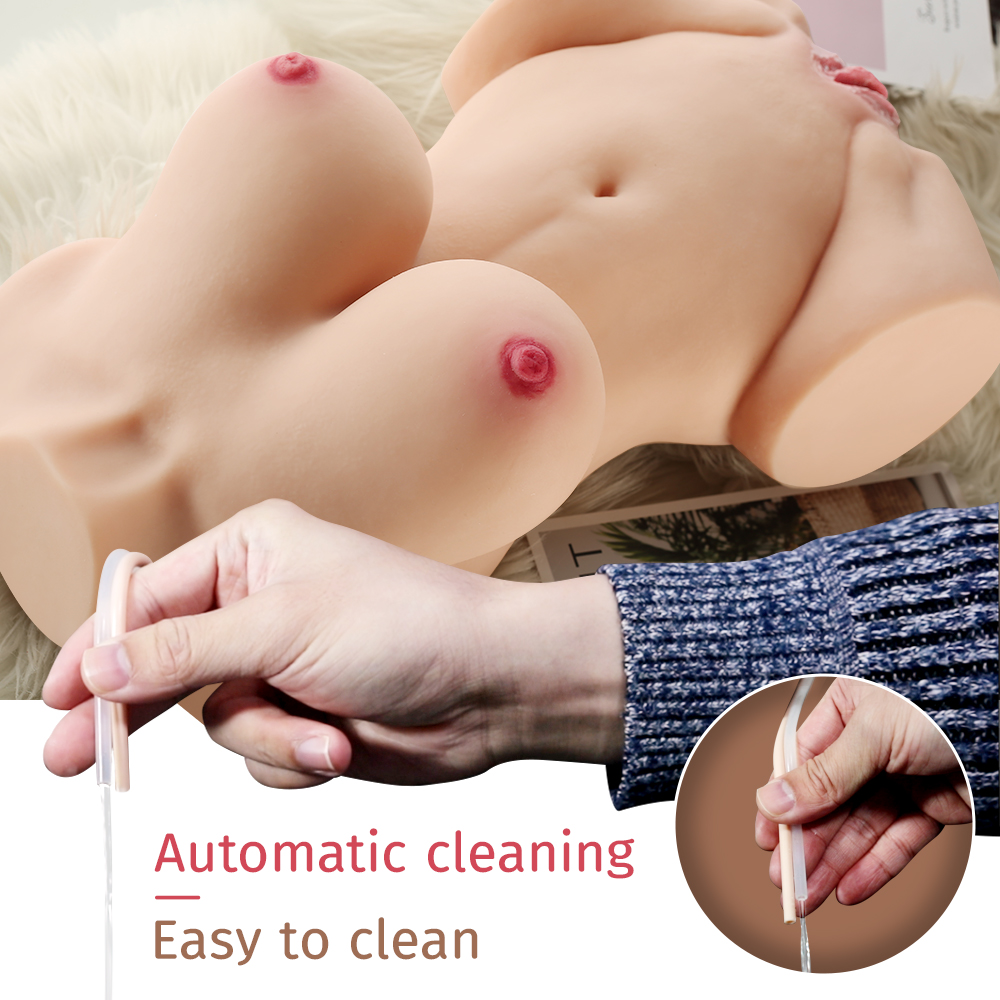 Automatic Cleaning For Convenience And Hygiene
We understand that cleanliness and convenience are paramount when it comes to your intimate experiences. Lily is equipped with an automatic cleaning system that takes care of all the dirty work for you. After each use, simply activate Lily's cleaning mode, and she will thoroughly cleanse herself, leaving you with a fresh and hygienic doll for your next encounter. This innovative feature not only saves you time and effort but also ensures that your experiences with Lily are always clean and worry-free.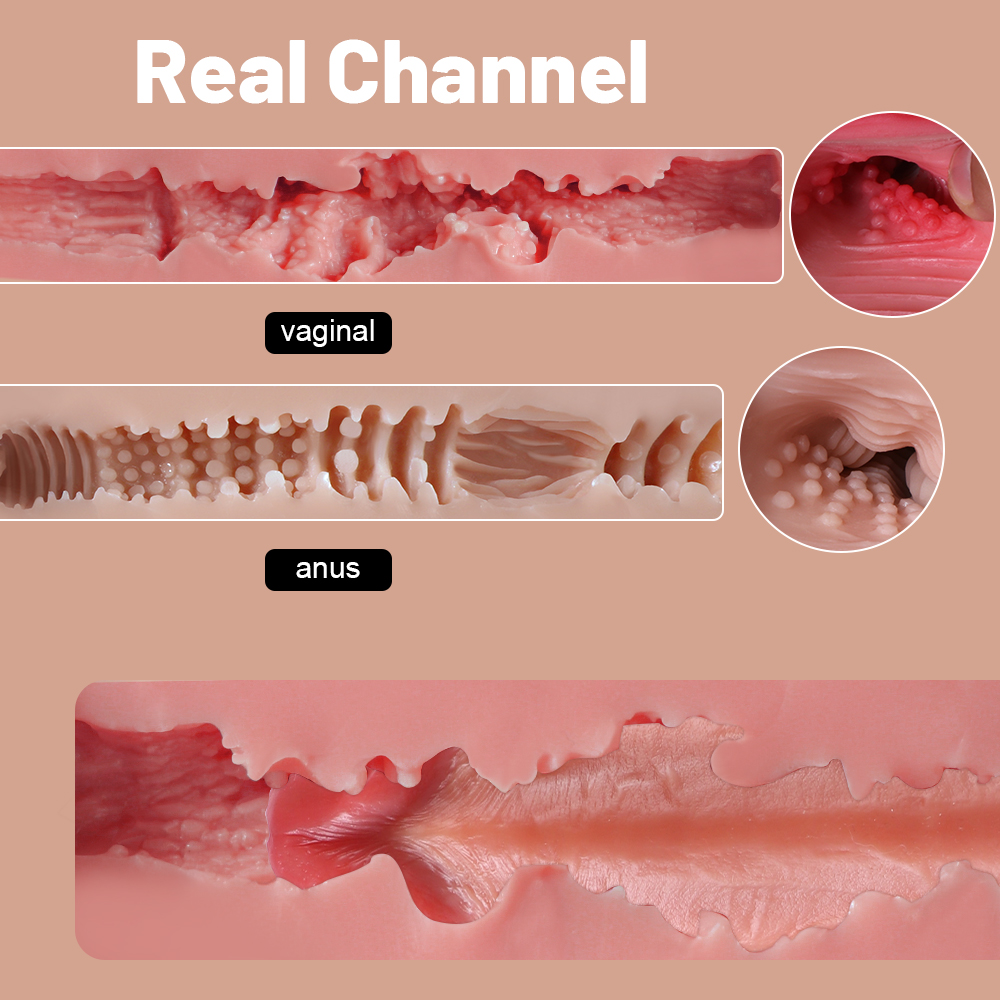 Lifelike Vaginal and Anal Texture That Feels Real
Lily's realistic feeling vagina tunnel is a masterpiece in itself. Her double tunnel design is replicating the authentic vaginal structure of women. As you dive into its textured fleshy depths, the ribbed tunnels envelop your penis, creating an unbelievably real sensation that will leave you breathless. And don't forget to discover the silky smoothness of her anal hole, adorned with consistent ringed ridges that provide unparalleled pleasure.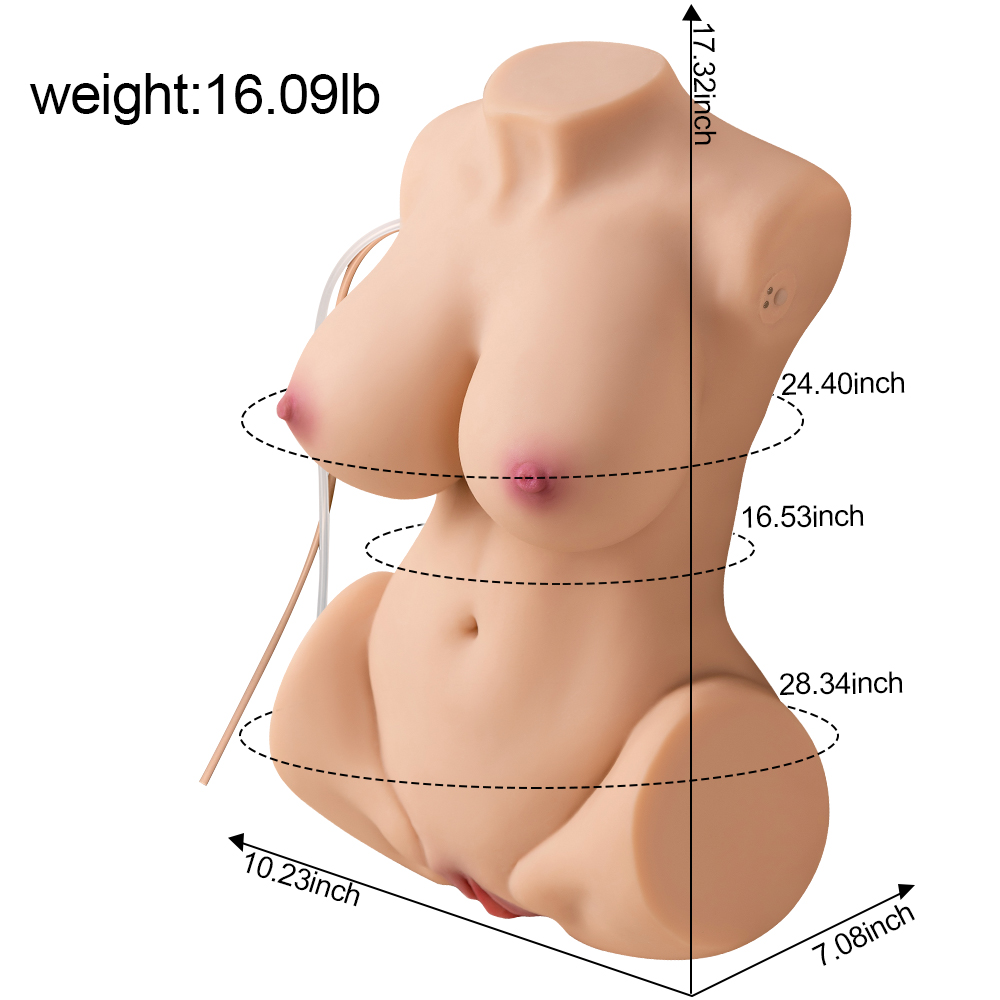 Measurements
Bust: 24.4inch/62cm
Waist: 16.53inch/42cm
Hip Circumference: 28.34inch/72cm
Height: 17.32inch/44cm
Width: 10.23inch/26cm
Vagina Depth: 6.6inch/16.76cm
Anal Depth: 5.9inch/14.99cm
Weight: 16.09lb/7.3kg
Material: Body Safe High-End TPE, Stainless Steel.