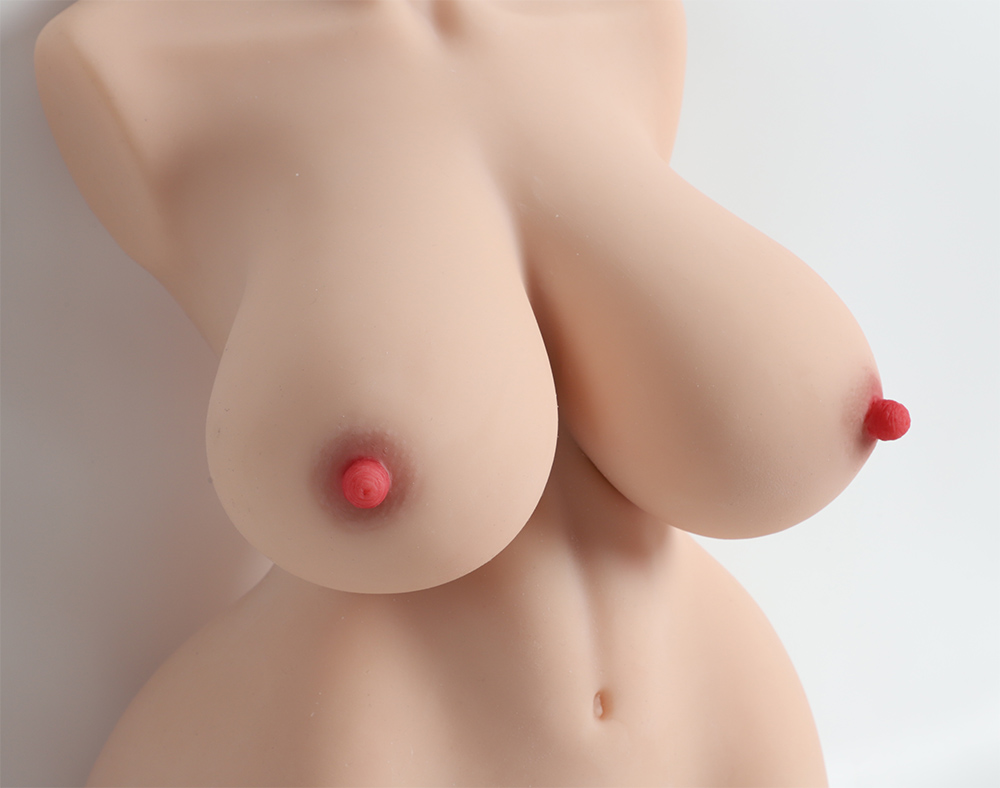 Busty Boobs for Unforgettable Breast Sex
Andreja has soft and bouncy breasts. They are perfect for breast sex, adding another layer of realism to your sexual encounters. The lifelike nipple skin texture has a more realistic look and texture. It can provide stimulation for nipple licking!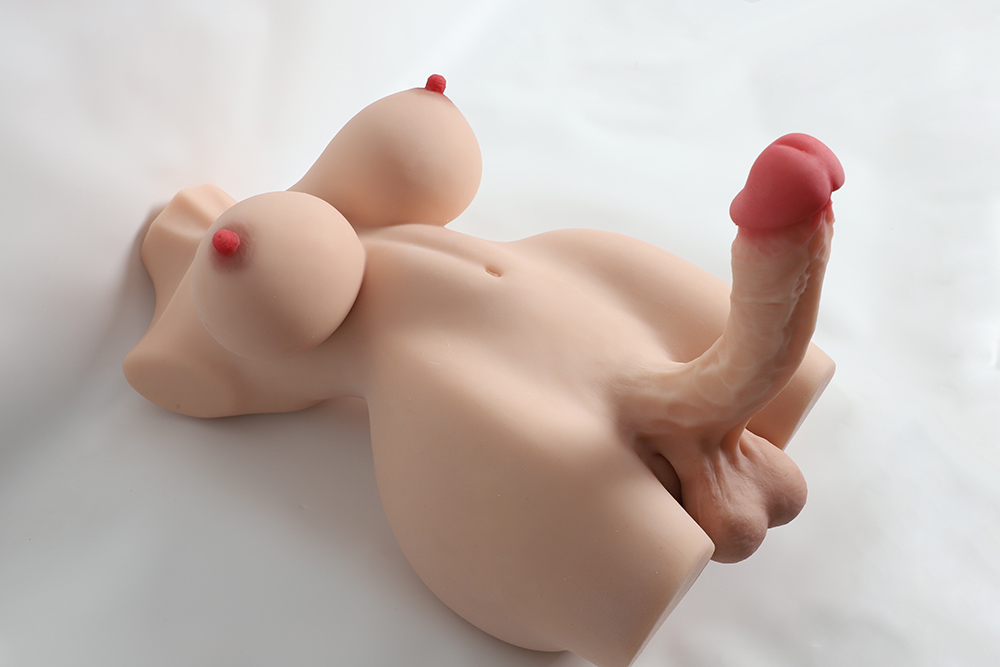 Realistic and Flexible Dildo
Andreja's realistic and flexible dildo, complete with lifelike glans and natural veins, is modeled after a real-life man, ensuring an authentic encounter every time. With its fully bendable and shapeable design, you have the power to position the dildo at multiple angles, allowing for optimal pleasure and stimulation. Whether you prefer hands-free play from the back or a realistic experience from the front, Andreja offers endless options to satisfy your desires.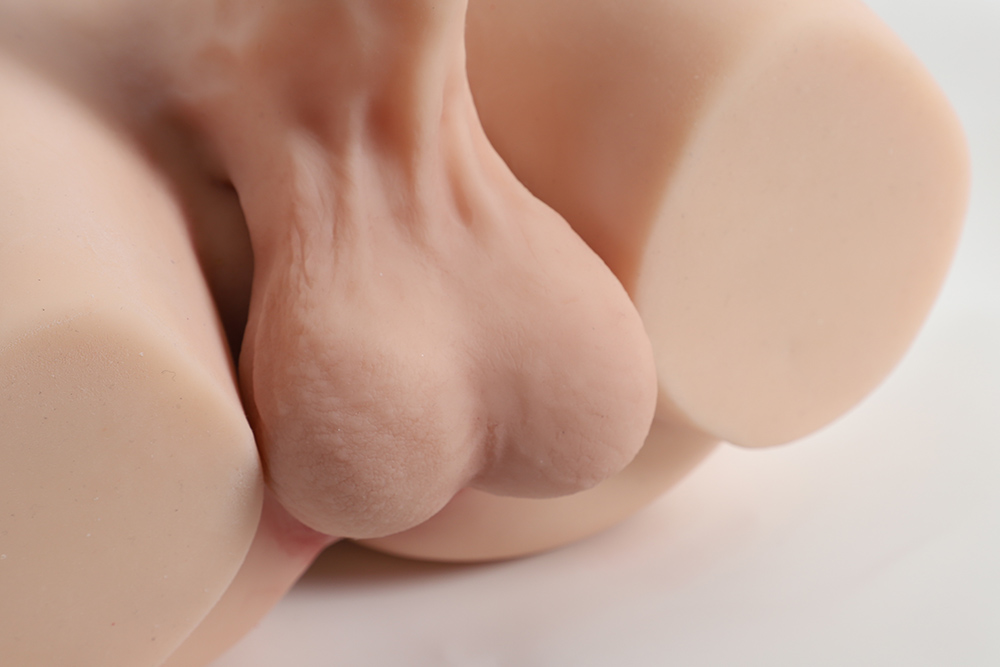 Realistic Testicles, A Unique Touch
Andreja's realistic testicles add a unique touch to your pleasure experience. The surface of the testicles is full of veins, providing a lifelike feel, and the scrotum comes with movable testicles for tactile play.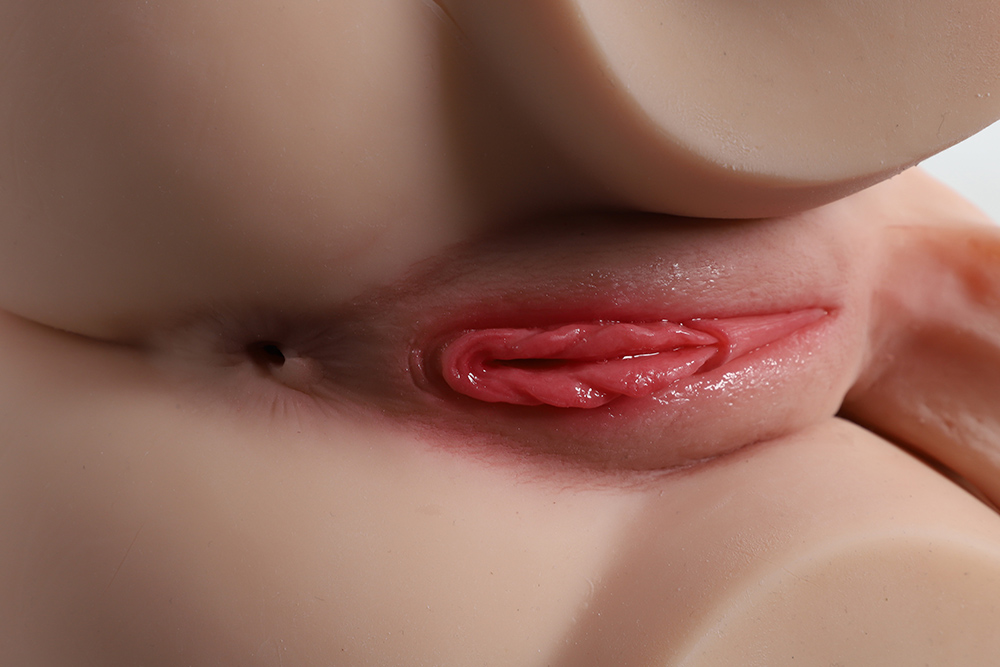 Juicy Pussy & Anal
Andreja's carefully crafted pussy lips and anal opening provide an incredibly realistic experience. The intricate design of her pussy lips will leave you breathless, while her inviting anal opening is perfect for indulging in doggy-style positions. Andreja's realistic pussy and anus channels are designed with your pleasure in mind. The carefully crafted texture and different contact points within the passageways ensure an incredibly lifelike experience!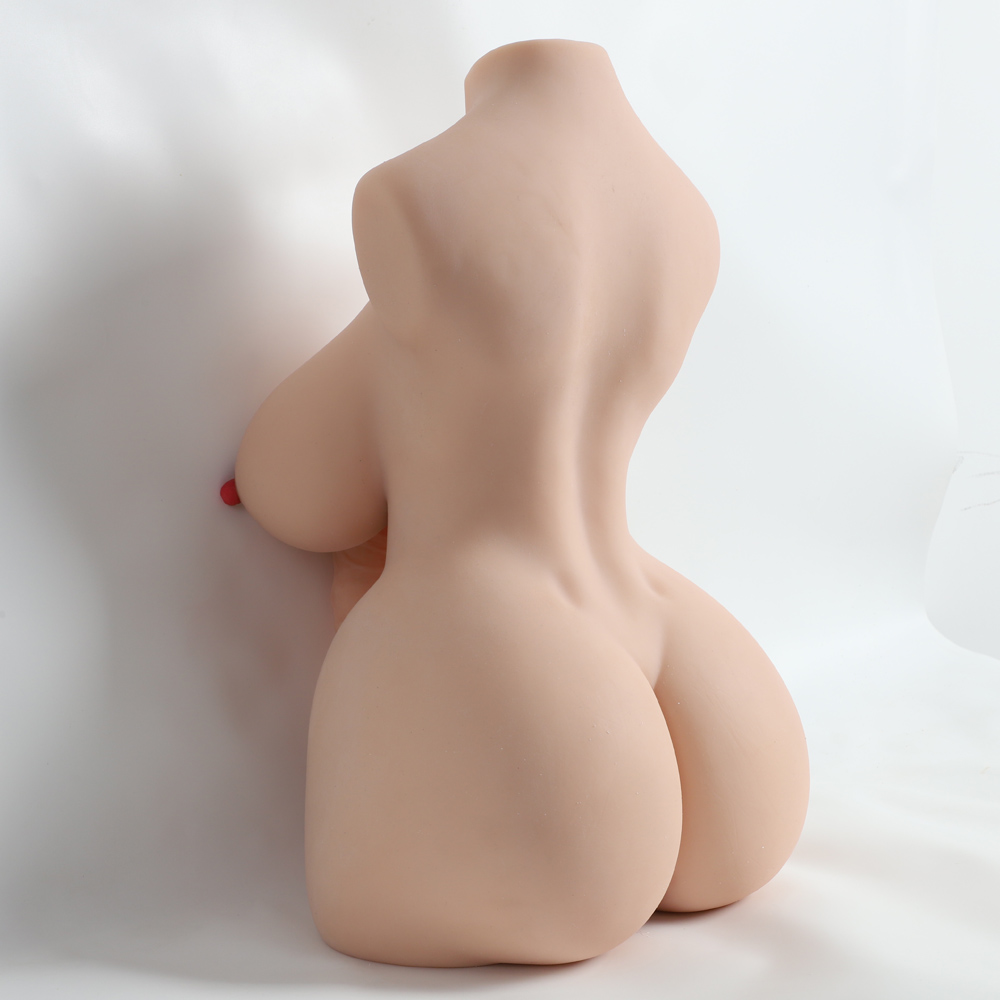 Plump and Round Big Ass
Andreja's size and weight make her easy to handle and position, and she's light enough for your intimate moments. Her bendable waist and arching back allow for a multitude of positions and options, ensuring you find the perfect angle for maximum pleasure. Her plump, round rump is not only visually appealing but also comfortable to hold, adding to the overall realism of your experience.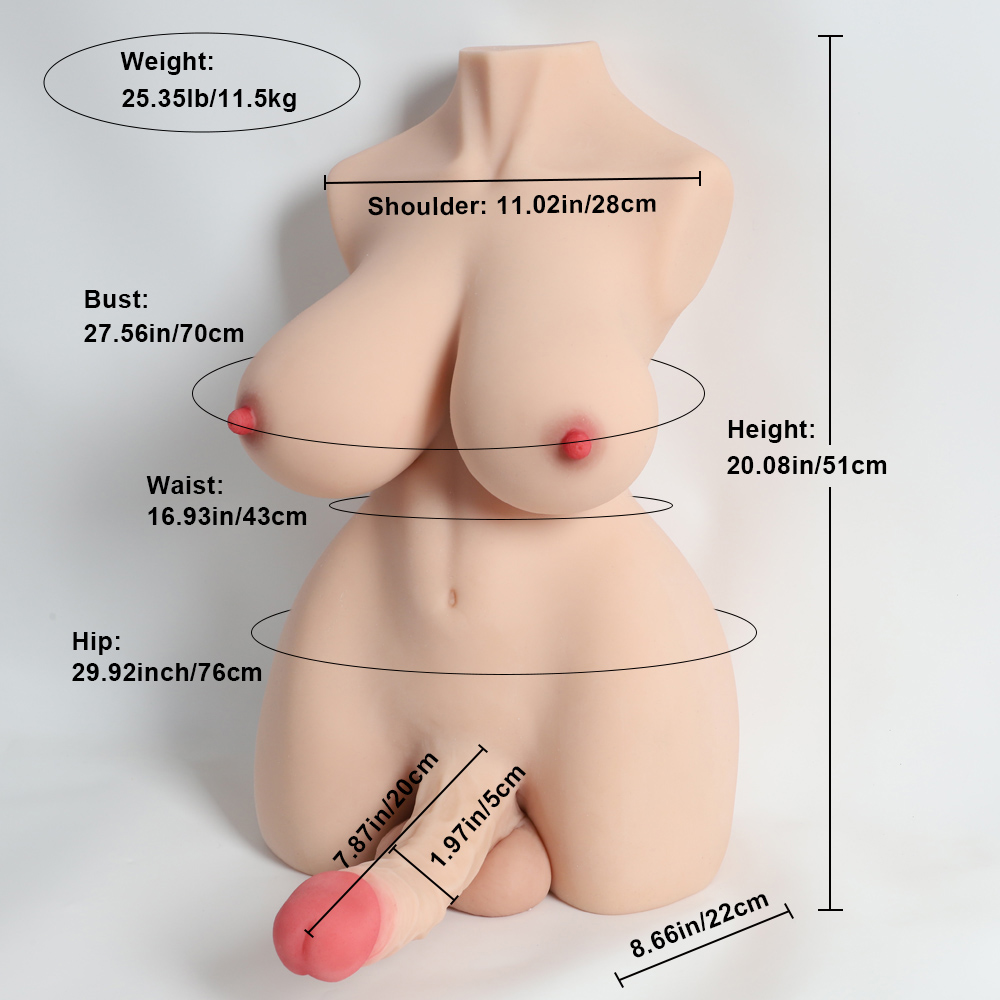 Measurements
Bust: 27.56inch/70cm
Waist: 16.93inch/43cm
Hip Circumference: 29.92inch/76cm
Height: 20.08inch/51cm
Shoulder: 11.02inch/28cm
Penis Length: 7.87in/20cm
Penis Diameter: 1.97in/5cm
Weight: 25.35lb/11.5kg