Flexible and Stable Skeleton
Monica is a sexy beast with sculpted abs, a big juicy ass, and a curvy body! But it's not just about the looks – One of the best things about Jennifer is her flexible, stable skeleton, which provides a range of poseable thigh and spine movement. Bend her waist and legs to find the perfect position that complements your unique preferences. Whether you crave a passionate embrace or an exhilarating ride, Monica's flexible skeleton ensures that your encounters are personalized and unforgettable.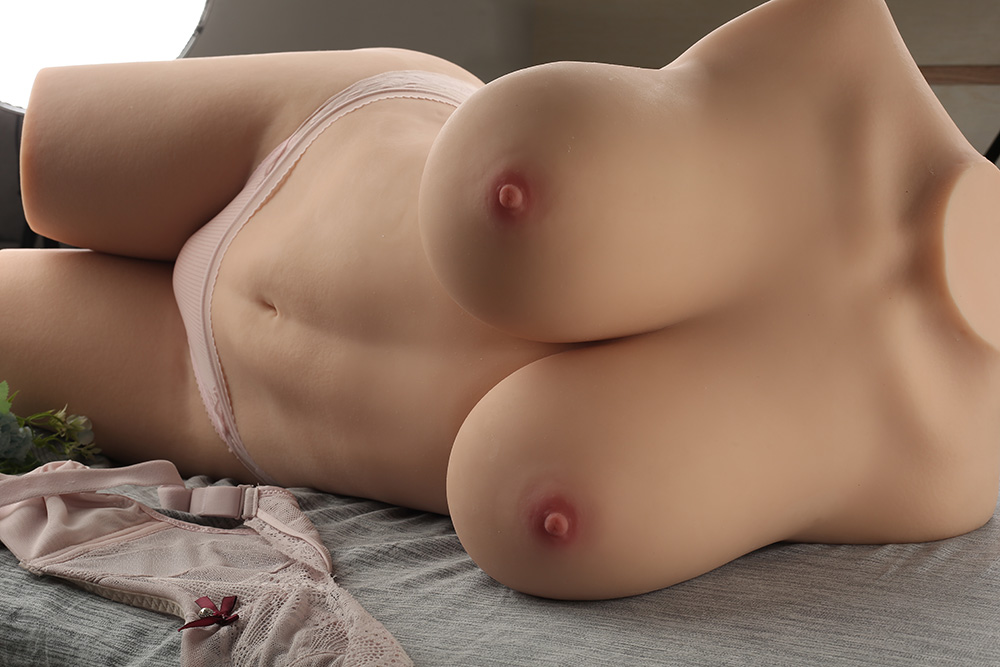 Ultra-Soft Big Jelly Breasts
Monica's ultra soft big breasts are not only a visual feast but also a playground for your desires. Squeeze, caress, and fondle Monica's breasts, enjoying their softness and bounce. Perfect for tit jobs, they bounce up and down with every movement, adding an extra layer of excitement to your intimate encounters.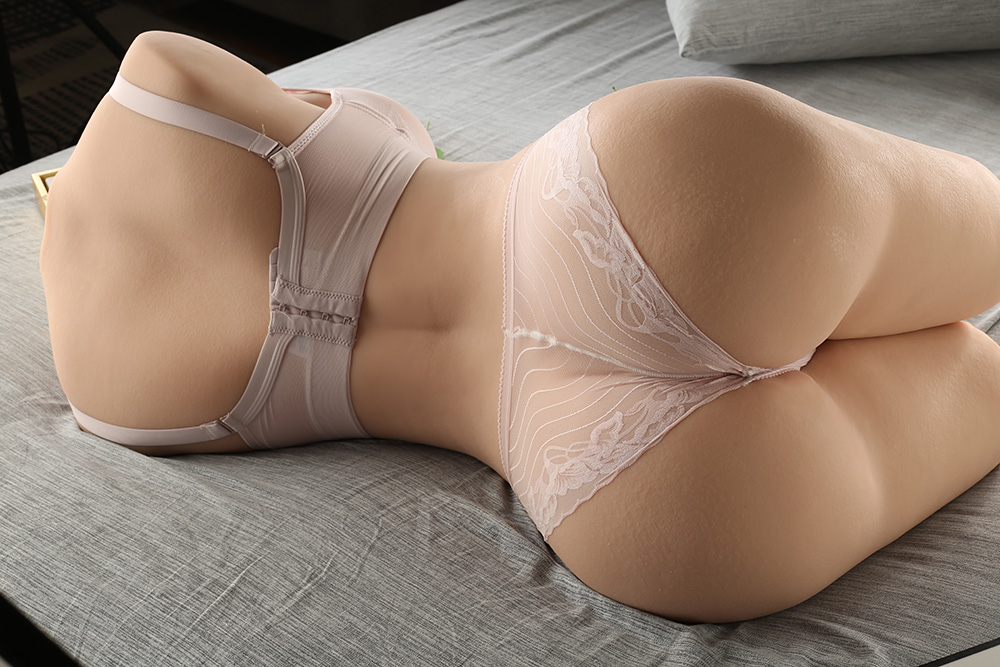 Perfect Sleep Aid
Not only is Monica an ideal companion for your sexual exploits, but she's also a great sleep aid. Many users find that cuddling up to Monica's comforting presence helps them relax and unwind, promoting a deeper and more restful sleep. Her lifelike body and realistic feel provide a sense of comfort and intimacy, creating a soothing atmosphere that helps you drift off into dreamland. Monica's versatility extends beyond sexual pleasure, making her a valuable companion for a good night's sleep.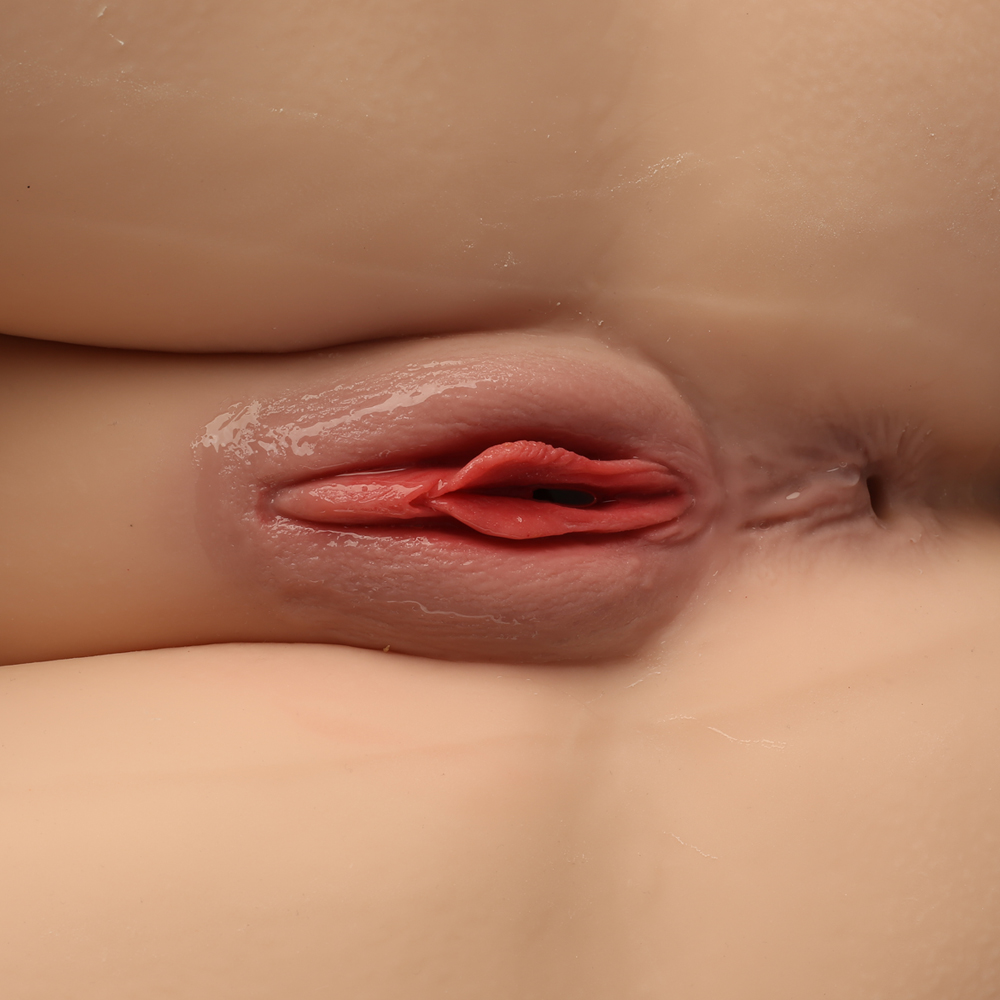 Indulge in Monica's Delicate and Juicy Labias
Monica's realistic pussy appearance is designed to mimic the folds and softness of a real woman. Her delicate, juicy labia is the cherry on top of the cake. Her stretchy soft labia means your hard cock will glide in and out with ease. You'll also love the feeling of her wet and juicy pussy surrounding your cock - making for a mind-blowing orgasm.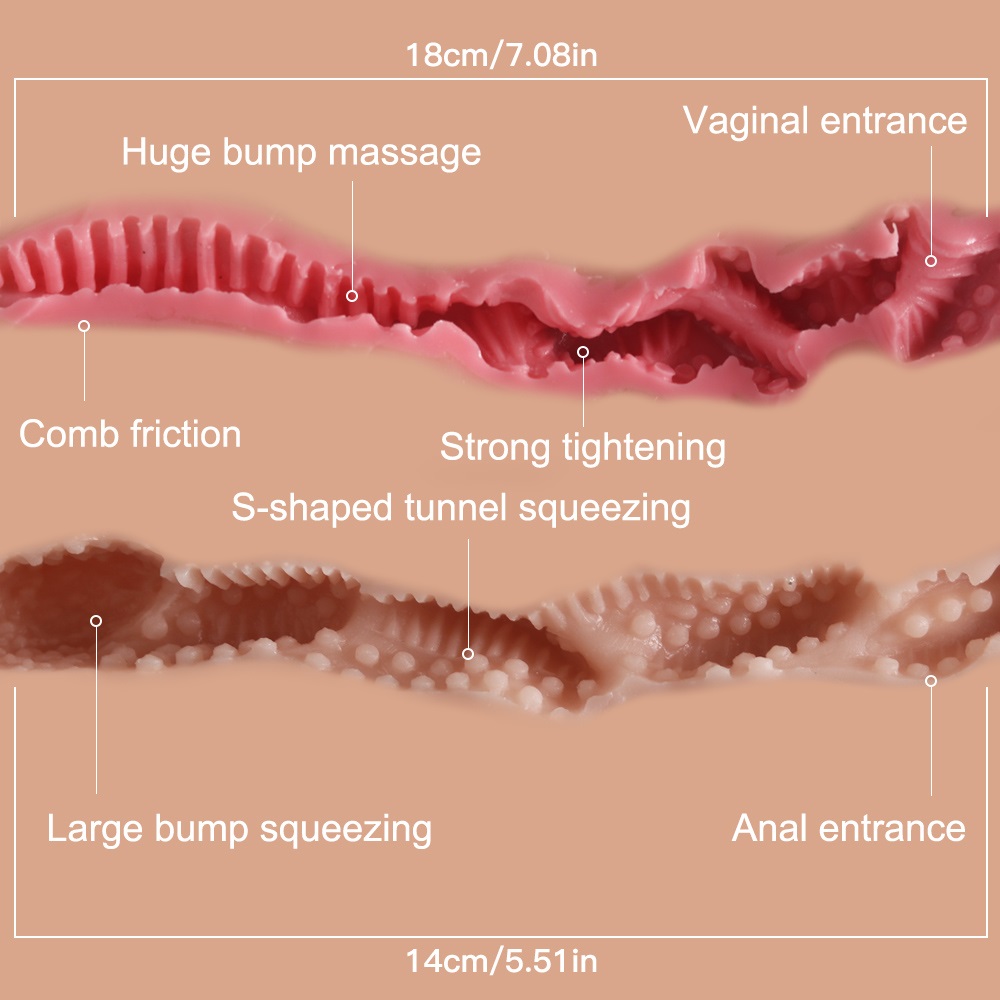 Dual Channel Design
Prepare yourself for an unforgettable journey of pleasure with Monica's realistic tunnel! Let's not forget the intricate design within her vagina – lined with tantalizing bumps and ridges, providing a lifelike texture that will leave you longing for more. The spiral texture inside creates a pleasurable spiral effect as you thrust, intensifying every movement. The strong suction adds an extra layer of stimulation, ensuring you're completely immersed in a world of ecstasy.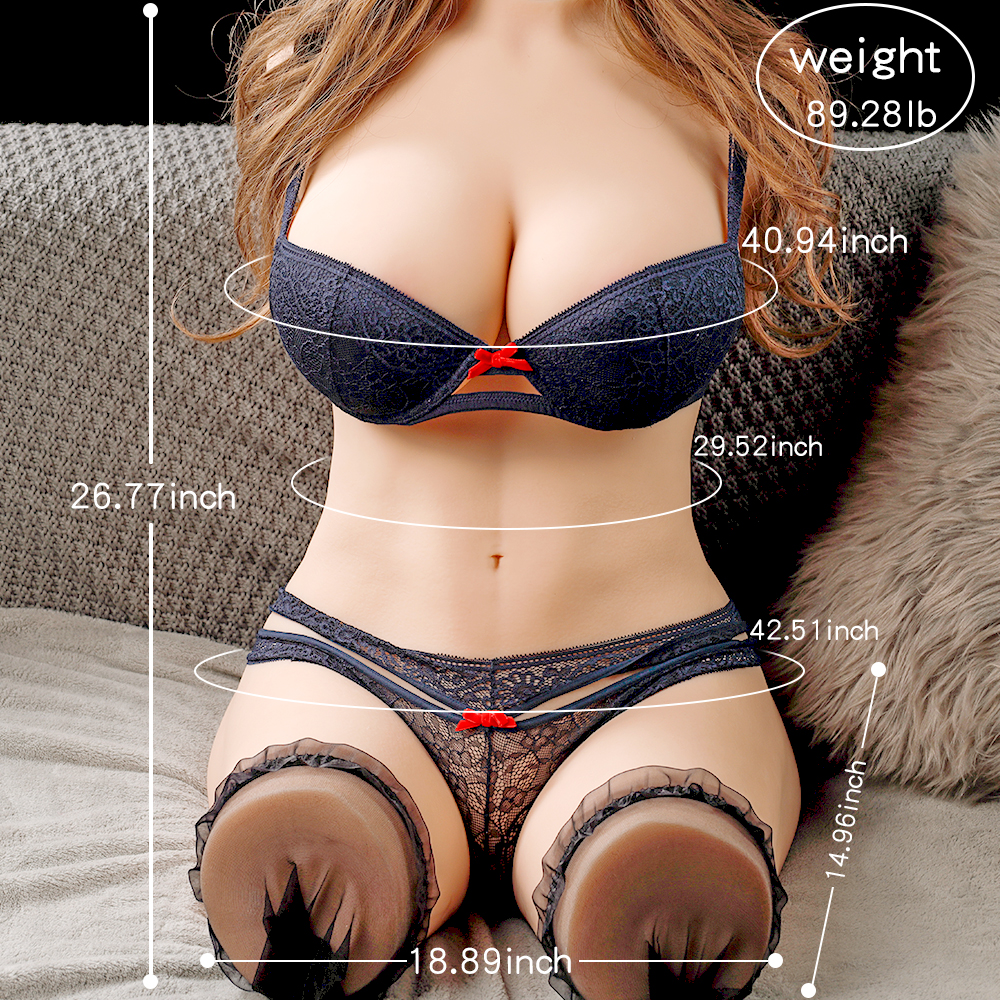 Measurements
Length: 26.77inch/68.00cm
Waist: 29.52inch/74.98cm
Bust: 40.94inch/103.99cm
Hip Circumference: 42.51inch/107.95cm
Weight: 89.28lb/40.50kg
Material: Body Safe High-End TPE, Stainless Steel