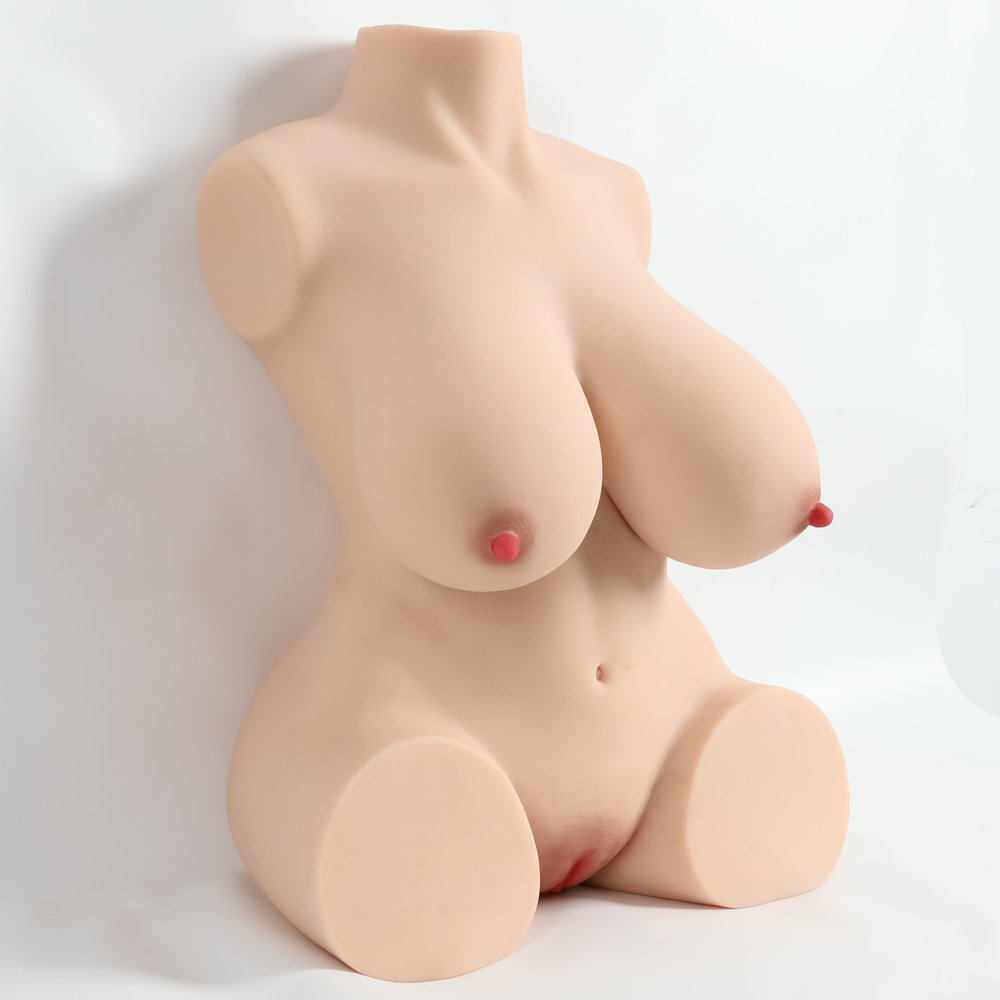 Curvy Fantasy Body
Meet Halle, the sex doll torso of your dreams. She's the perfect companion to help you explore and enhance your sexual experiences. With her ultra-realistic design, Halle faithfully imitates a mature woman's body, boasting an hourglass figure that's just right. Her curvy fantasy body will captivate your senses and fulfill your desires, making every encounter with her unforgettable.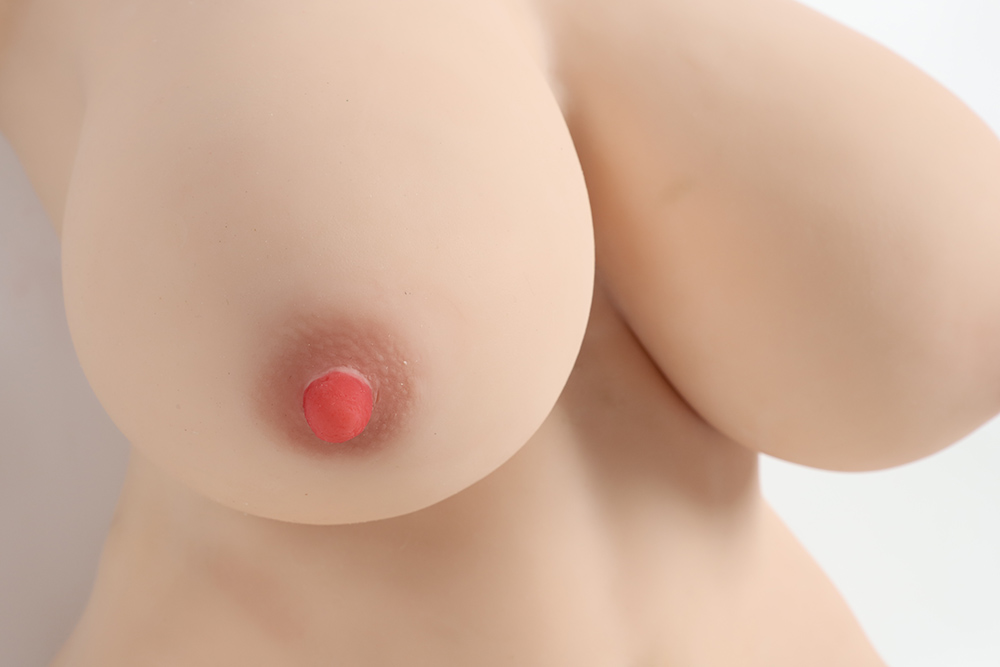 G Cup Papaya-shaped Gel Breasts
Halle is the ultimate Busty Lover's dream, featuring the largest and softest G cup papaya-shaped breasts you've ever experienced. She's perfect for titty-fucking, and her bouncy, lifelike breasts are irresistible to those who appreciate a full, voluptuous chest. Every intricate detail of the nipple and areola comes to life, with natural colors and granules that add to the realism. Don't miss your chance to indulge in Halle's tantalizing assets!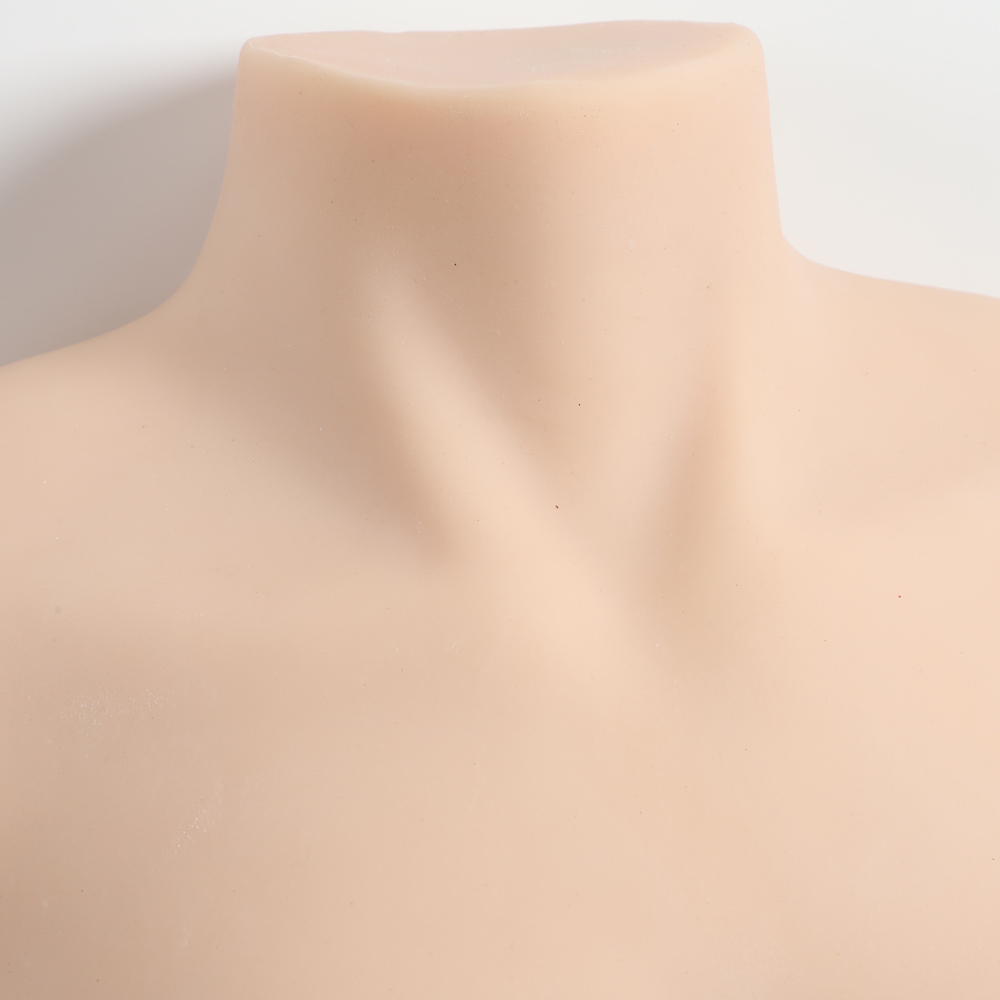 The Nicely Defined Clavicle
Halle's allure doesn't stop at her breathtaking breasts. Her beautifully defined clavicle adds an extra touch of sensuality to your intimate moments. As you explore Halle's body, you'll be captivated by the elegance and grace of her clavicle, enhancing the visual and tactile experience.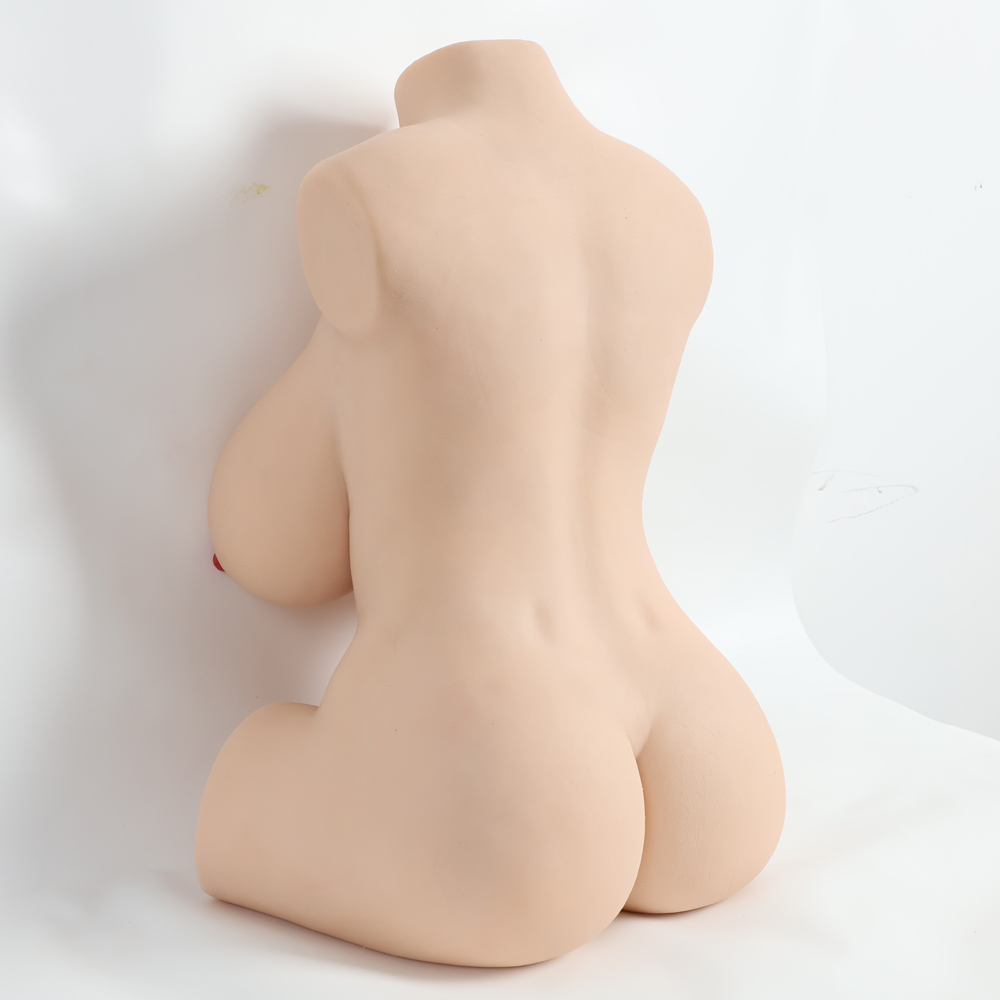 Her Curves Are Just Right
Experience the pleasure of Halle's curvy fantasy body with a figure that embodies sensuality and beauty. Her hourglass-like curves are just right, making her the ideal representation of a woman's allure. Despite her generous proportions, Halle maintains a reasonable weight, ensuring that you can enjoy her companionship without any discomfort. Whether you're cuddling, sleeping, or engaging in passionate encounters, Halle provides the utmost comfort.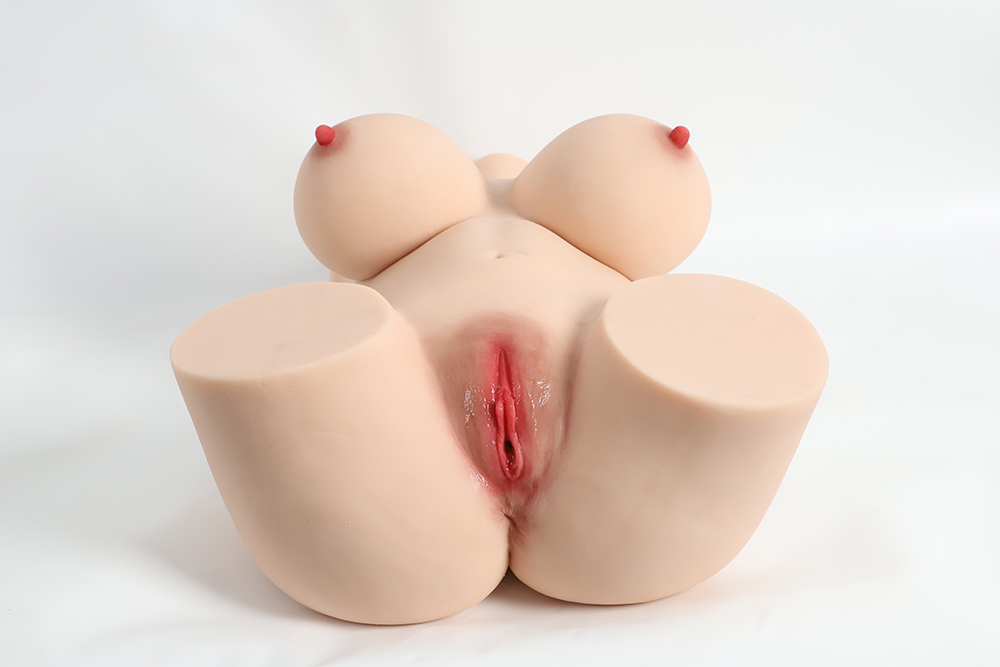 The Perfect Companion for Cuddling and Sleeping
Halle isn't just for sexual pleasure! She's also great for cuddling and sleeping. Her high-quality TPE material and built-in advanced flexible skeleton make her both soft and stable, providing a comfortable embrace as you drift off to sleep. Snuggle up with Halle and enjoy the comfort and companionship she offers, knowing that she's there to fulfill your desires whenever you need her.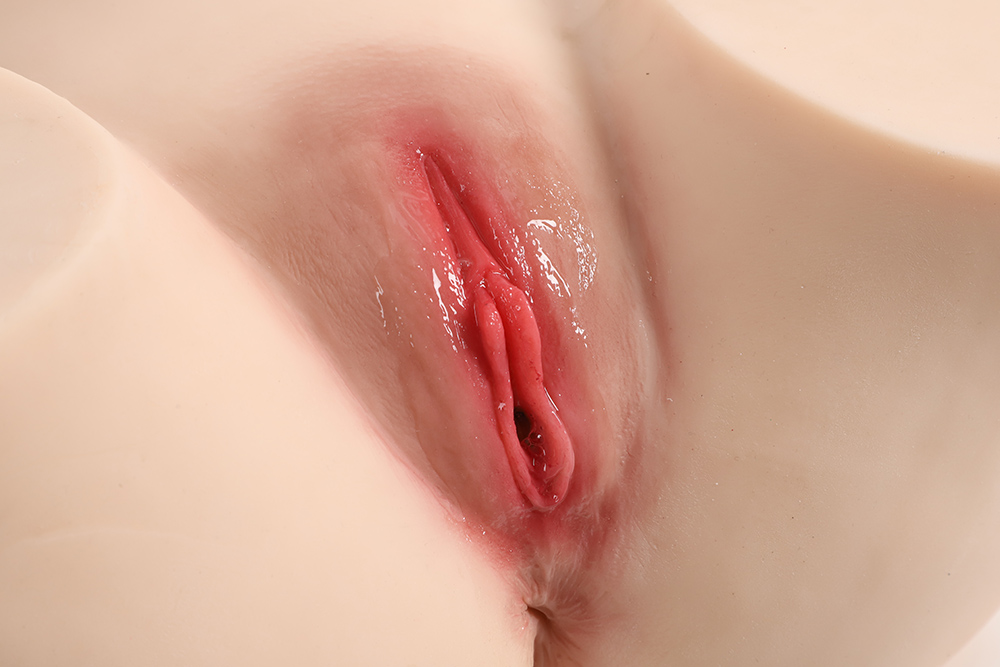 Pretty Pussy
A more realistically formed pussy is more of a turn-on when you cuddle her and touch her wet pussy. Halle comes with a juicy and realistic pussy that is meticulously crafted for your pleasure. The design and texture are so lifelike that it adds a whole new level of intimacy to your sexual experience.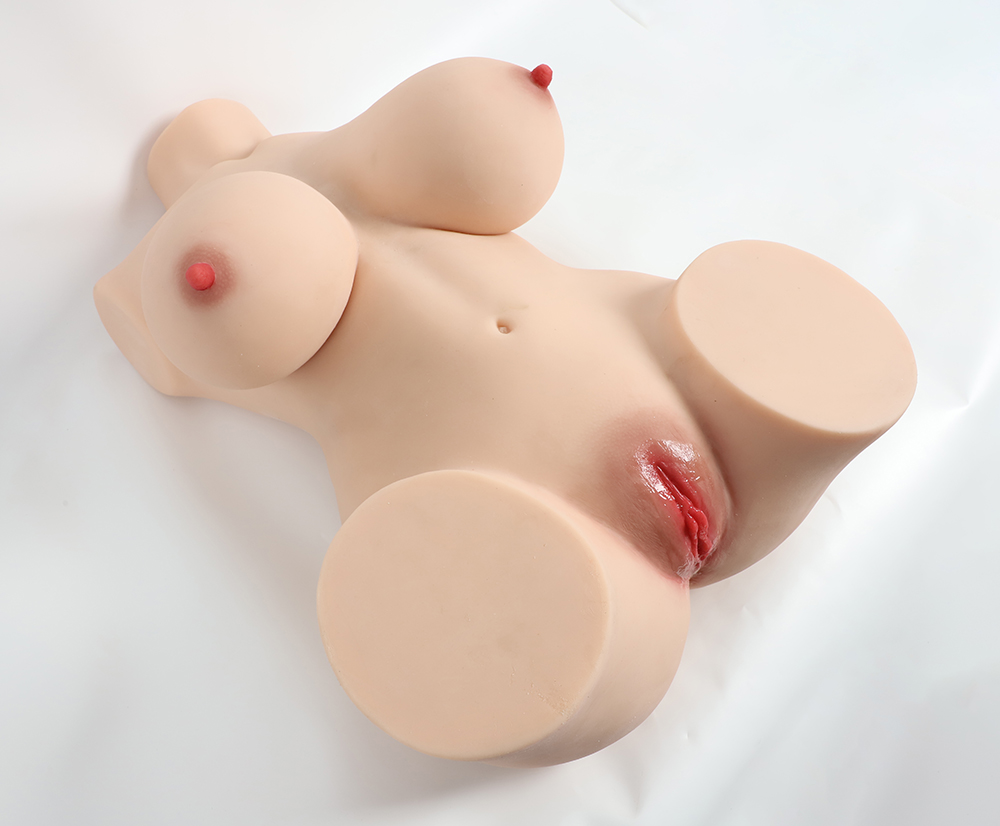 Strengthen Your Relationship with Halle's Help
Halle is not just a sex doll torso. She's a great help in balancing different libidos between couples without breaking the relationship. Whether you want to spice things up or explore new territories, Halle is here to bridge the gap and enhance your intimate moments. Let Halle catalyze a stronger and more fulfilling connection with your partner.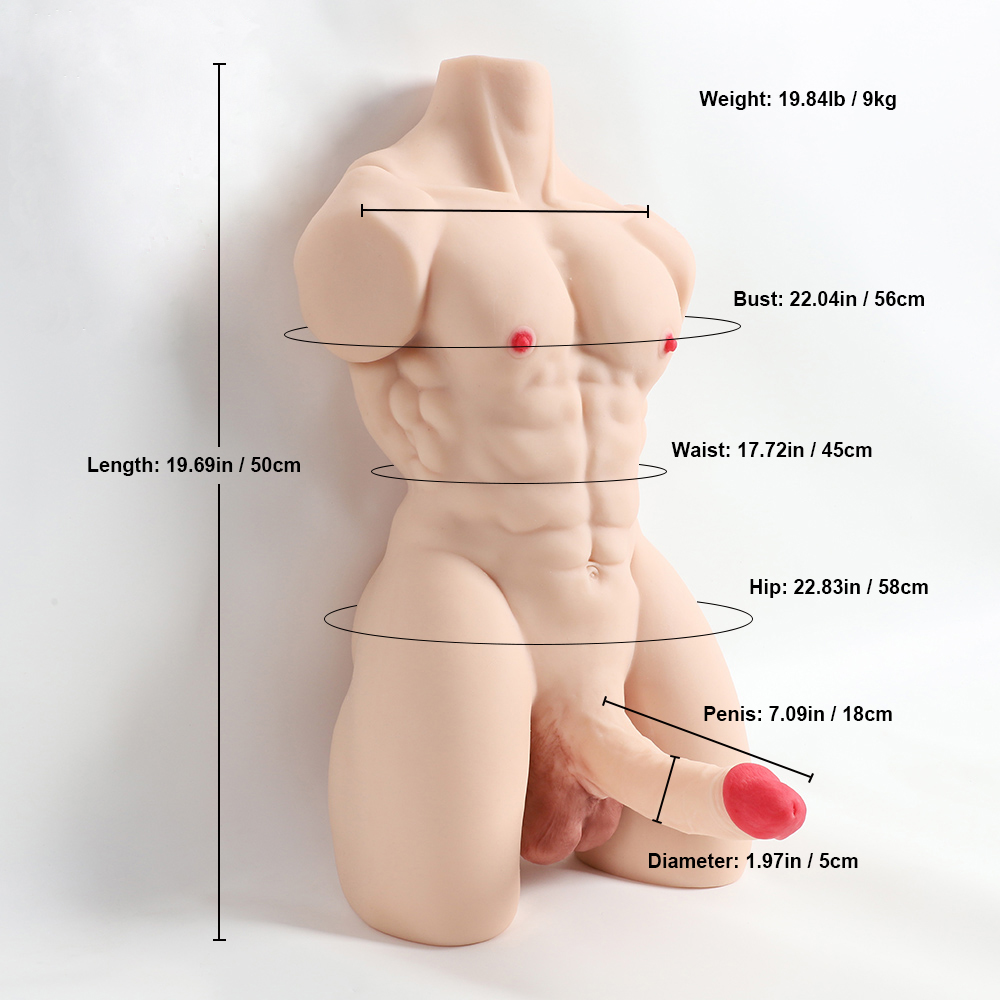 Measurements
Length: 19.69inch/50cm
Bust: 22.04inch/56cm
Waist: 17.72inch/45cm
Hip Circumference: 22.83inch/58cm
Penis: 7.09inch/18cm
Weight: 19.84lb/9kg
Material: Body Safe High-End TPE, Stainless Steel