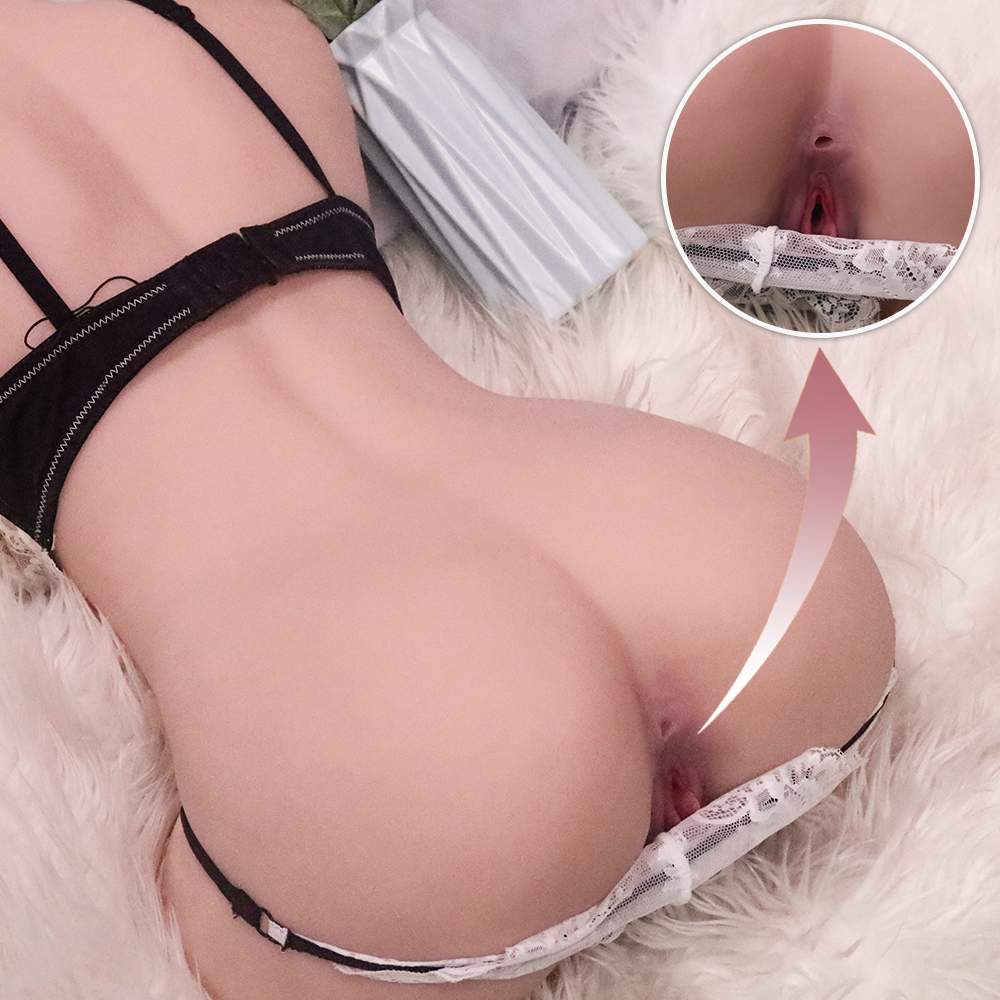 Natural Hip-to-Waist Ratio
When it comes to realism, Nicole takes the cake. If you're seeking an unforgettable intimate experience that transcends reality, look no further than Nicole, your ultimate pleasure companion. With her well-balanced body, toned physique, and exquisite collarbones, Nicole embodies the curvy shape of a real-life mature woman. From her sleek back lines to her healthy waist and breathtaking big ass, Nicole possesses the alluring beauty that will leave you breathless.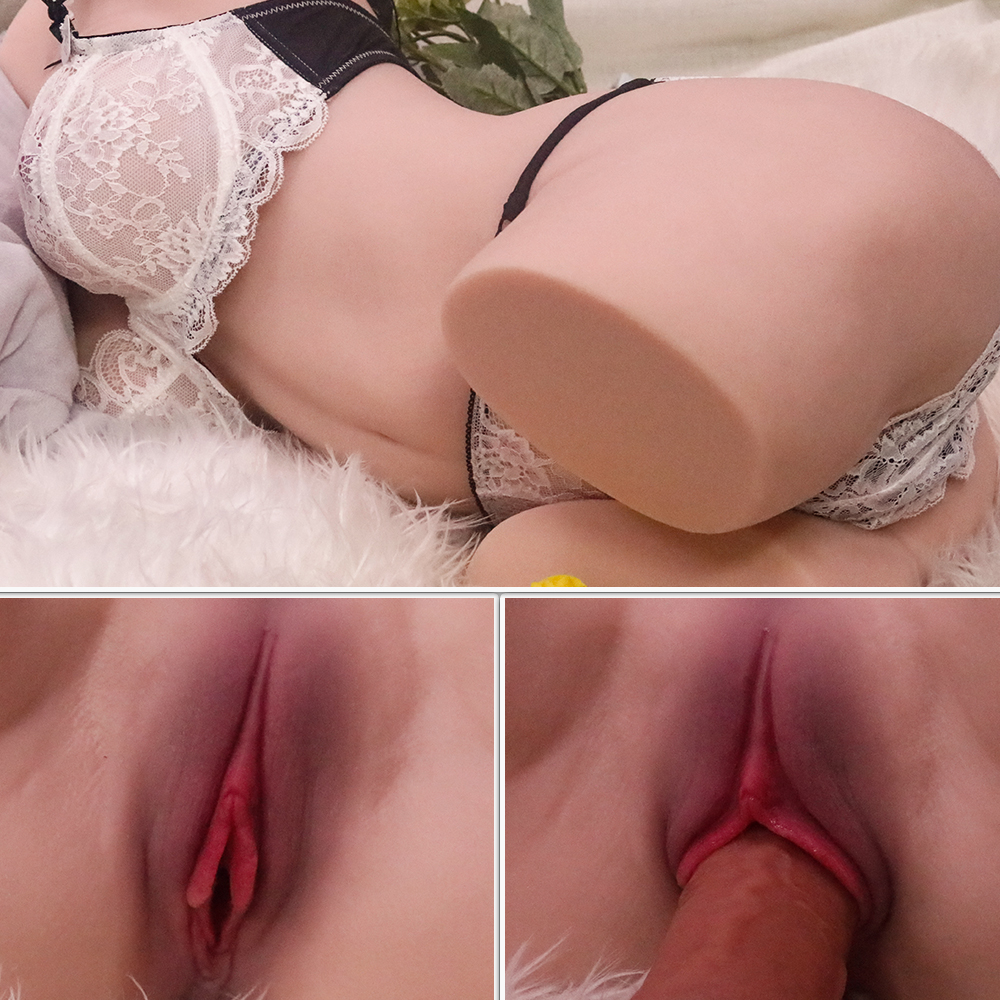 Beautiful Real Female Pussy
Prepare yourself for an unforgettable encounter with Nicole's most realistic pussy. Her realistic pussy replicates the looks and feel of an authentic vulva. The new labia design embraces a beautiful diamond shape that enhances the realism further. The intricate design of her labia is so soft, you'll believe you have sex with a real-life sexy woman.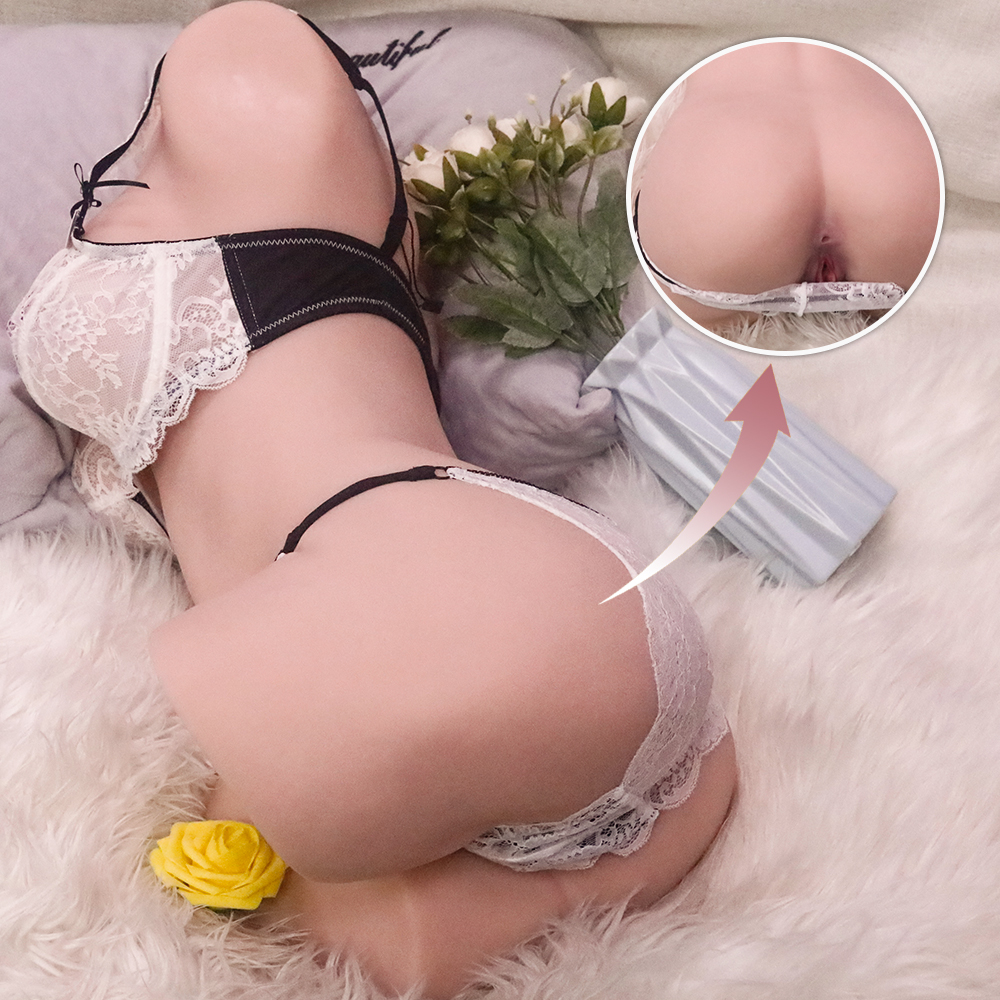 Unleash Your Passion without Boundaries
When passion takes over, you need a partner who can keep up. Nicole's 43 pounds of weight ensures she stays right where you want her, no matter how intense the pounding gets. Her excellent love hole placement allows you to simulate a realistic experience in positions such as missionary, doggy, spoon, cowgirl, or any other position that fulfills your desires.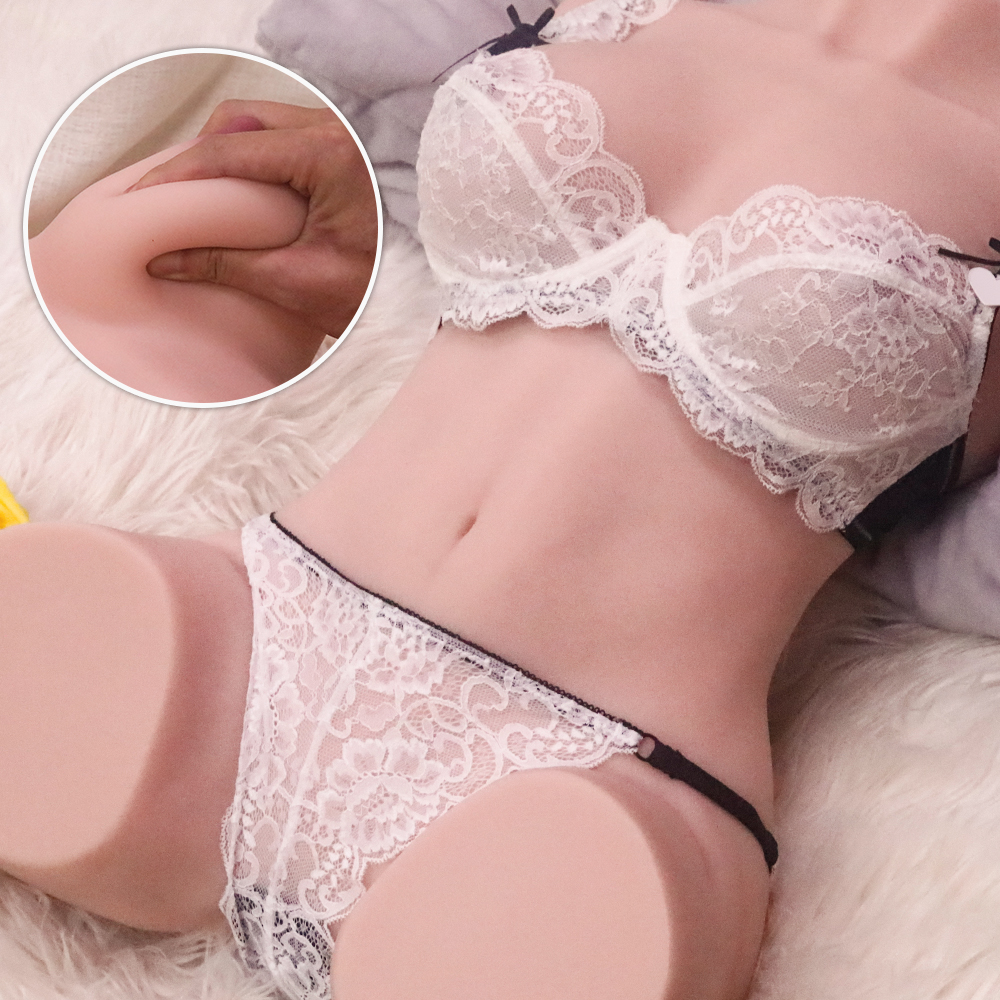 Indulge in the Luxury of Human-like Skin Texture
Designed with meticulous attention to detail, Nicole holds the secret to an unmatched sensory delight. The Nicole torso is made of high-quality TPE materials, her human-like skin texture, complete with visible goosebumps. Close your eyes and savor the sensation of touching a real woman's skin, as Nicole's human-like texture heightens your pleasure!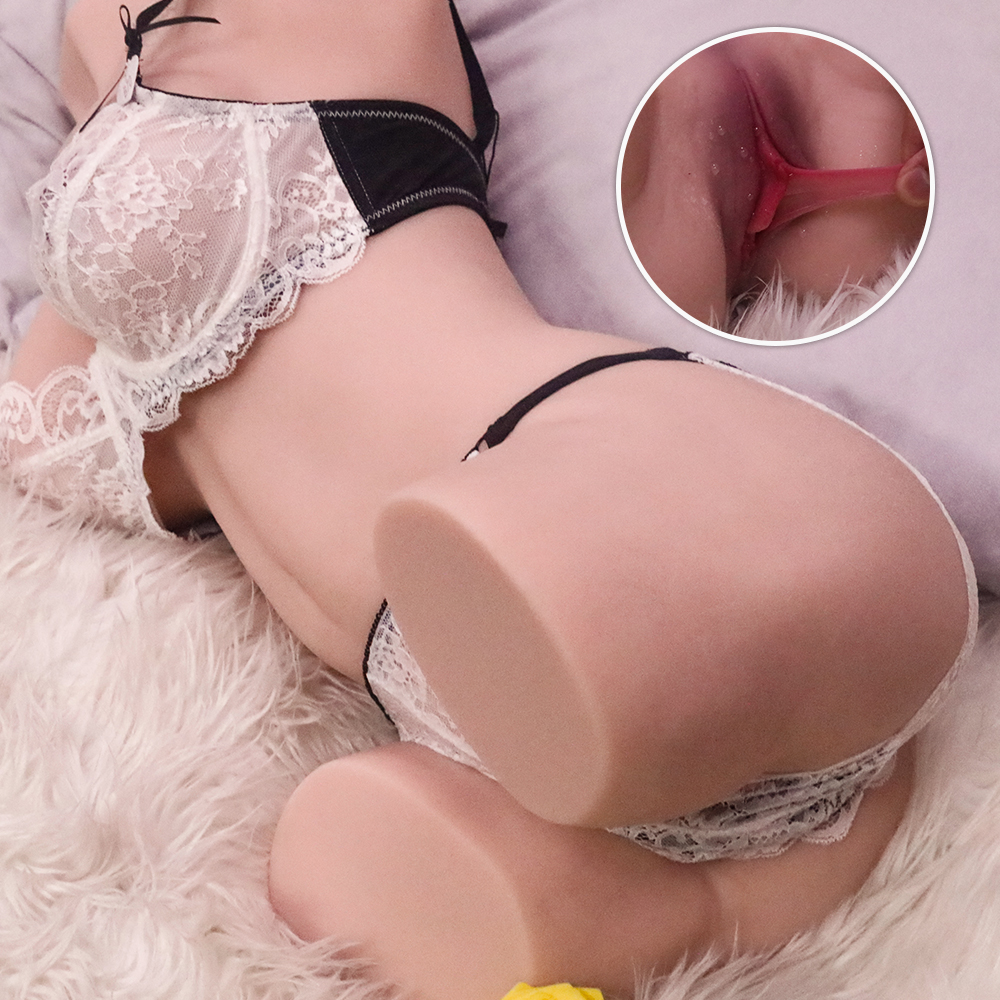 Built-In Top-Quality Articulated Metal Skeleton
Nicole's flexible stable skeleton, featuring a top-quality articulated metal framework. This innovative design allows you to indulge in your deepest desires by exploring a wide range of sex positions with ease. Go ahead, bend her spine, and experiment to your heart's content. Nicole is here to make all your fantasies come alive.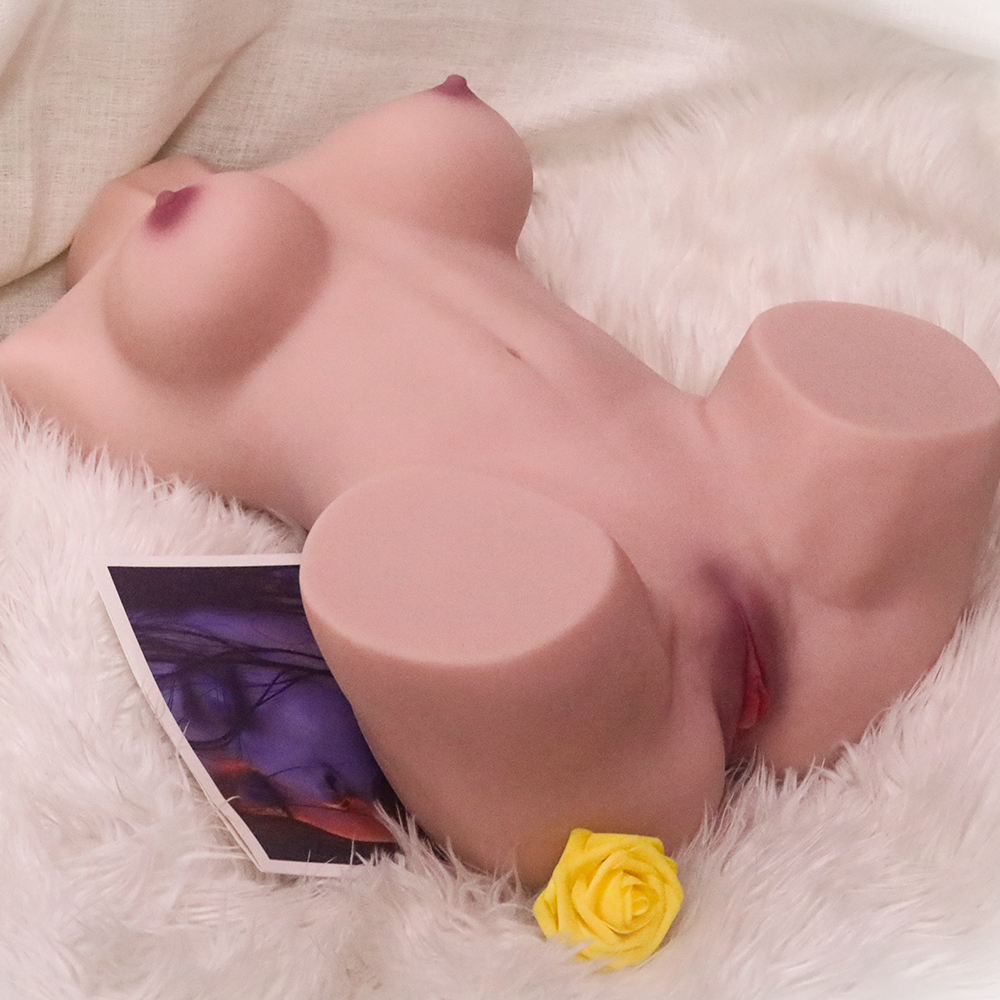 Fall in Love with Nicole's Versatility
Nicole is a multifunctional seductress! She is a 3-in-1 torso sex doll featuring big boobs, a tempting pussy, and a sexy big ass. You will get an all-encompassing experience, from vaginal and anal pleasure to the caress of her enticing breasts.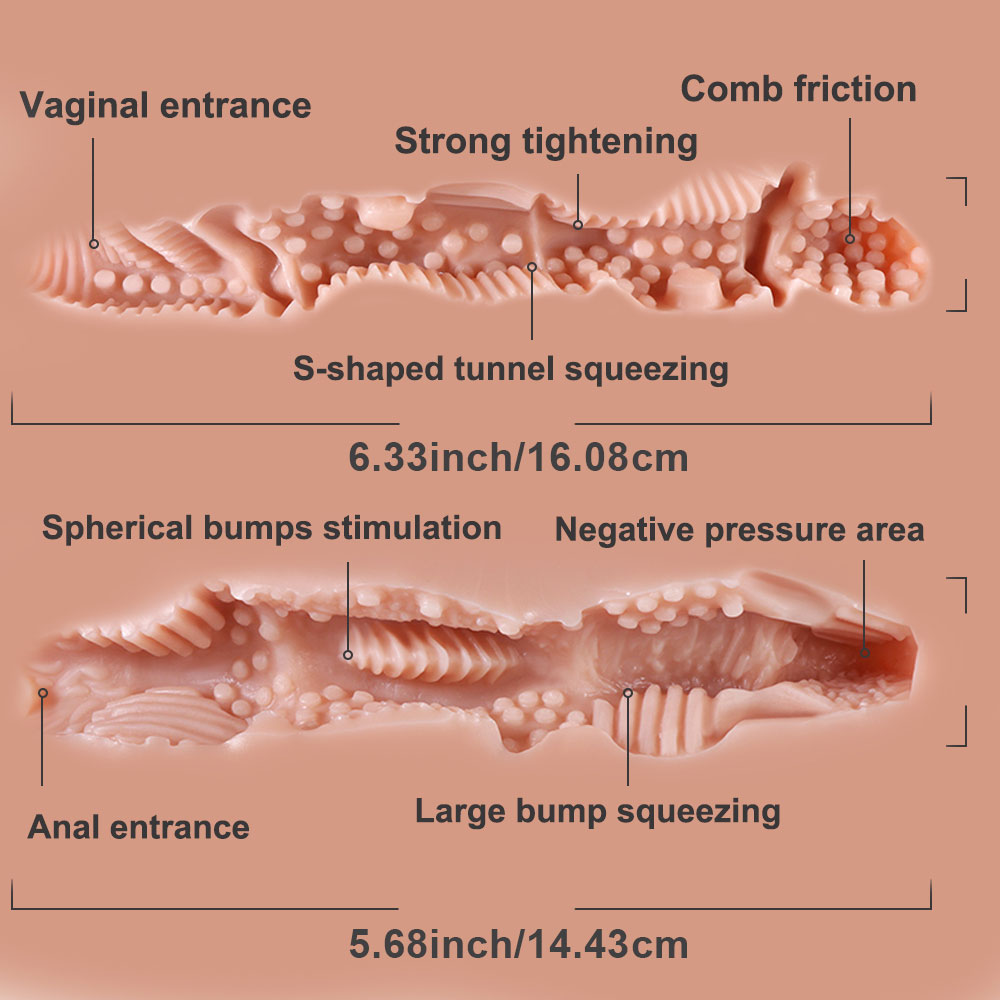 Realistic Vaginal and Anal Tunnels
We've spared no detail in creating the most realistic vaginal and anus you've ever encountered. Inside, you'll discover a world of pleasure with the super well-done anal and vagina tunnels, filled with various bumps, ridges, and spirals, offering a journey of intense delight and satisfaction. Choose Nicole today! It's time to embrace the ultimate pleasure companion and unlock a world of ecstasy.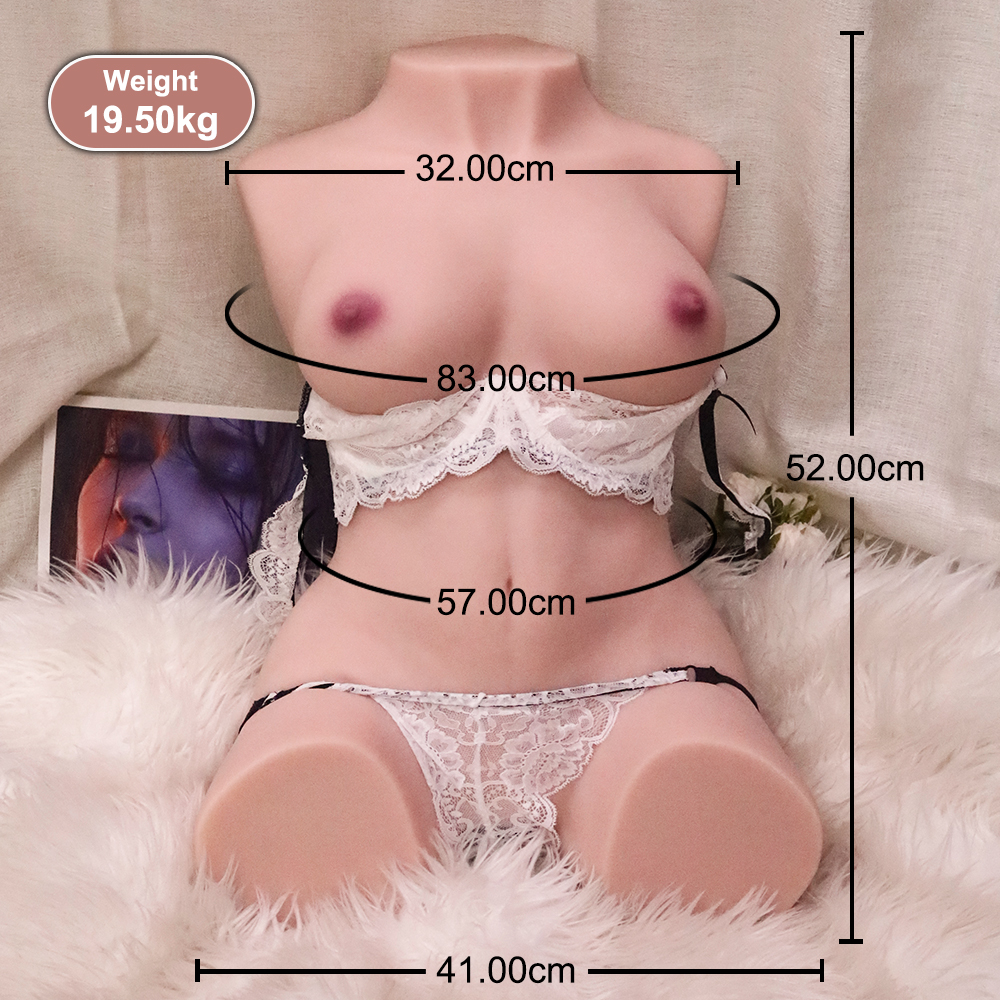 Measurements
Bust: 32.68inch/83cm
Waist: 22.44inch/57cm
Hip Circumference: 38.78inch/98.5cm
Height: 20.47inch/52cm
Weight: 43lb/19.5kg
Material: Body Safe High-End TPE, Stainless Steel. In order to bring different product experiences to customers, we have customized unique tunnels for each doll that have different stimulation, penetration, suction effect, and cleanup. (*Because the tunnel material is elastic, it can fit into any size of dick. And we recommend you to use it with water-based lubricants to prevent tearing.)